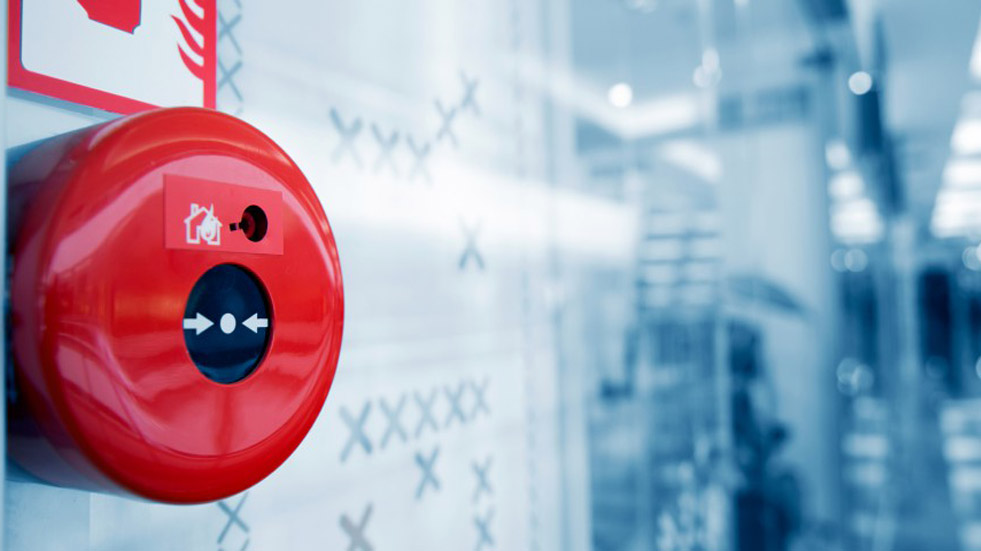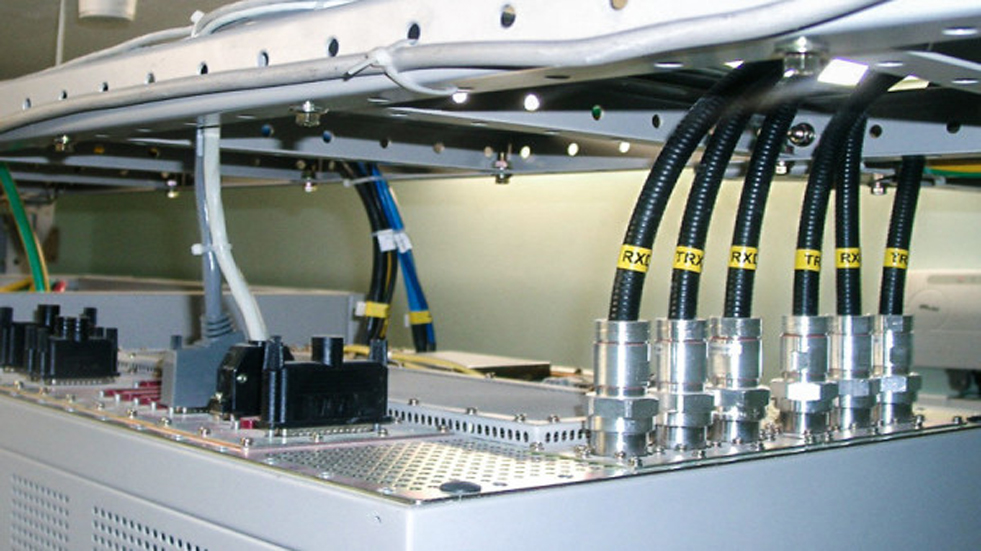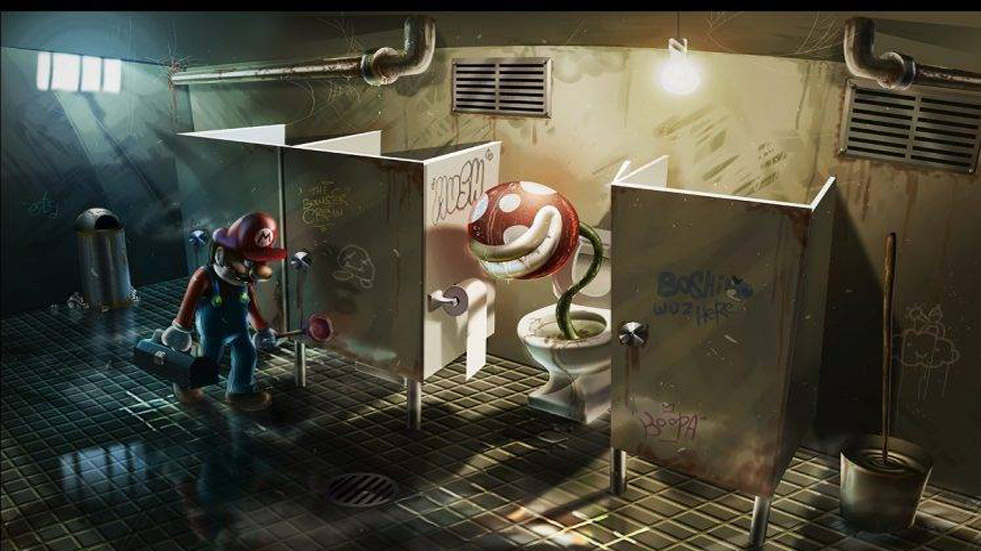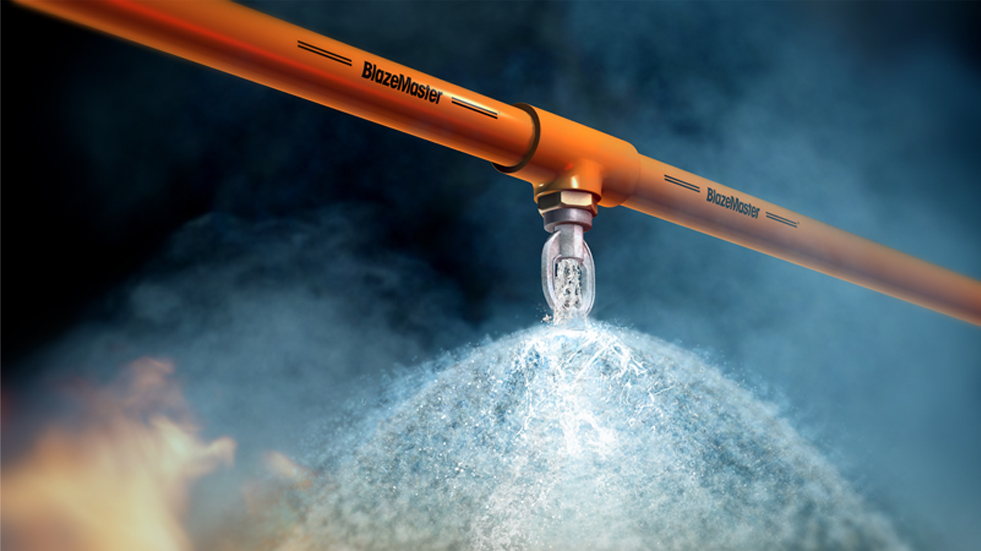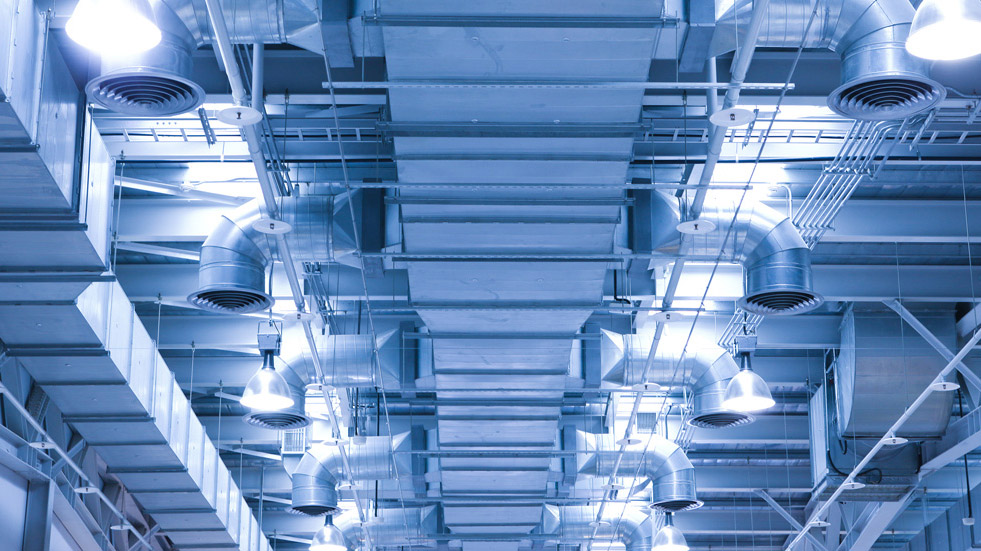 MEPF infra is a reputed MEP consulting engineering firm dedicated to offer technologically advanced Engineering Designs which are also energy efficient and sustainable. MEPF infra specializes in providing Engineering design solutions in all aspects of building services like (HVAC) Air-conditioning, Electrical, Plumbing, Building Management system and Fire Detection & Protection. Assistance in the design work and other details required for LEED accreditation of Green Buildings is also provided. The company believes in working closely with the client, Architect and other consultants so as to offer Integrated MEP Services Designs for the utmost satisfaction of the client. The company was formed to meet the demand for "High quality and Innovative" engineering design solutions for building services and strives to achieve its goals.

MEPF infra through its various well equipped offices co-ordinates & executes successfully the different Projects going on in diverse fields such as Hotels & Resorts, Office buildings, Pharmaceuticals, Hospitals, Bio-Tech Centers, Textiles Industries, Shopping Complexes, Multiplexes, Software and IT Parks, Multi storied Apartments, Banks , Schools, Jewelers, Garment Factories , Showrooms , Exhibition Centers & Museums, Townships, Temples, Monuments etc.

Mr. Para Prasad is the Founder & Director of MEPF Infra . He has a rich experience of more than 45 years in the field of MEP services and leads successfully a team of well qualified associates, engineers, draftsmen and administrative staff. The entire team works in co-ordination under the able guidance and expertise of Mr. Para Prasad to offer quality and sustainable engineering design solutions as applied to MEP services. The Design and Execution Team at MEPF infra believes in an integrated approach and works in harmony with all other professionals involved in the project for the successful & timely completion of the assignment.